Sackcloth + Ashes Wool Blend Mountain Blanket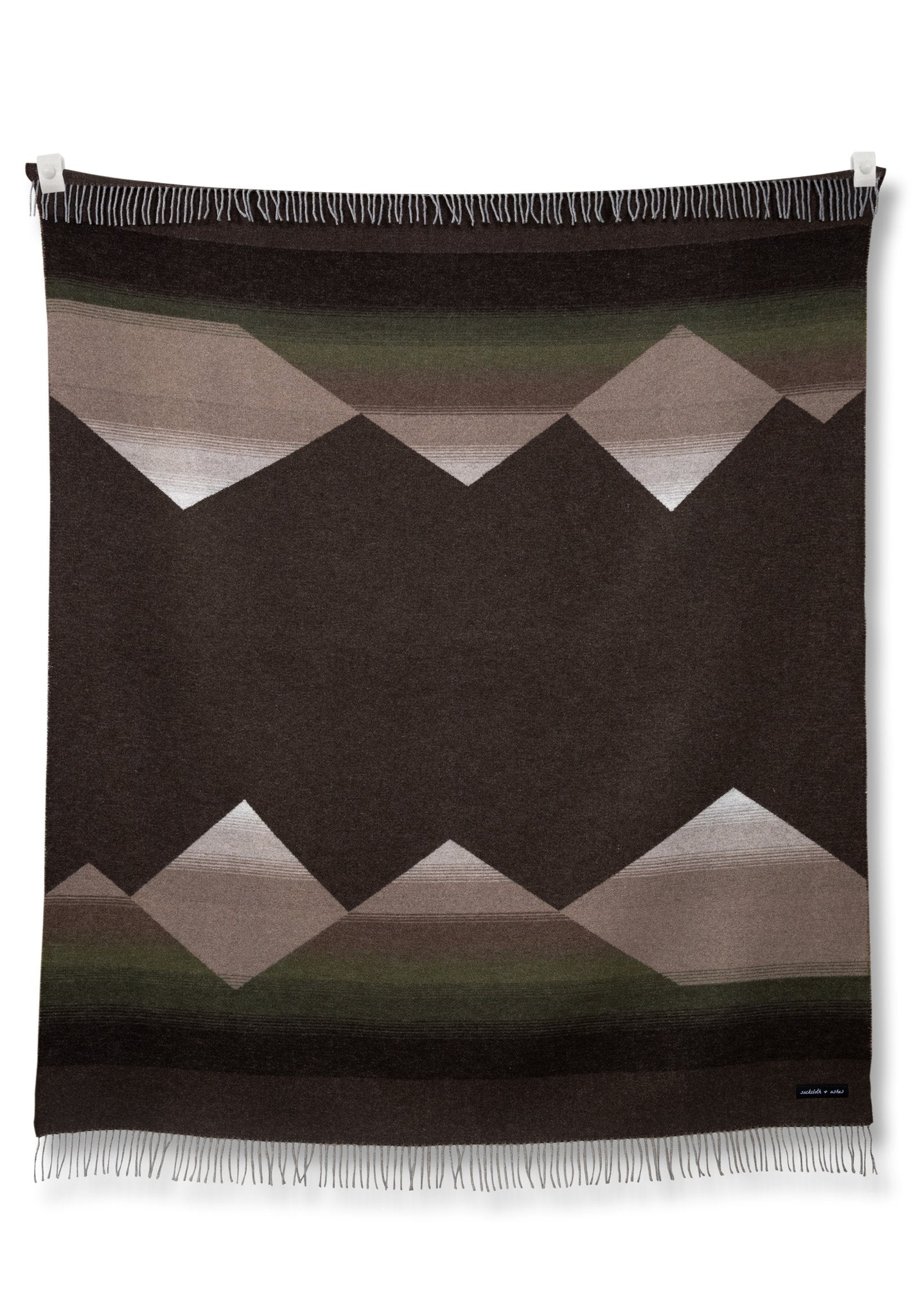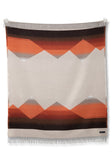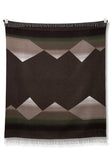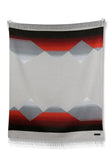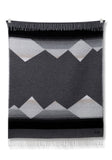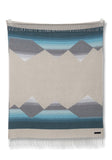 Description
The Goods:  
 Sustainably made multi purpose blanket created in Italy with comfort and durability in mind. Woven from a recycled, dye free, chemical free, water free, wool blend that is certifiably eco-friendly, cruelty-free and good for our planet because we believe that the sustainability of our blankets is as important as the second blanket we give to those in need. 
Size:  72"l x 60"w / 3 lbs
Contents:  Wool / Polyester / Acrylic

Care:  Wash Cool, Gentle Cycle / Tumble Dry Low
The Maker:  Sackcloth & Ashes

The Hometown:  Seattle, Wa
The Story:  
Founder of Sackcloth & Ashes, Bob Dalton, was inspired to help the homeless population when his mother, a hardworking single mother, found herself living on the streets in 2013. Because of his mother's story, Bob realized that not all people choose to become homeless, some people just need a second chance. He was inspired to call his local homeless shelters to ask what they needed most - they all said blankets. That's when he founded Sackcloth & Ashes. For every blanket you purchase, we give a blanket to your local homeless shelter. 

June 1st, 2018 Sackcloth & Ashes launched its first campaign called Blanket the United States. Our goal is to donate ONE MILLION blankets to homeless shelters by 2024.