Porcelain Wall Tags of Homemade Beauty + Daily Inspiration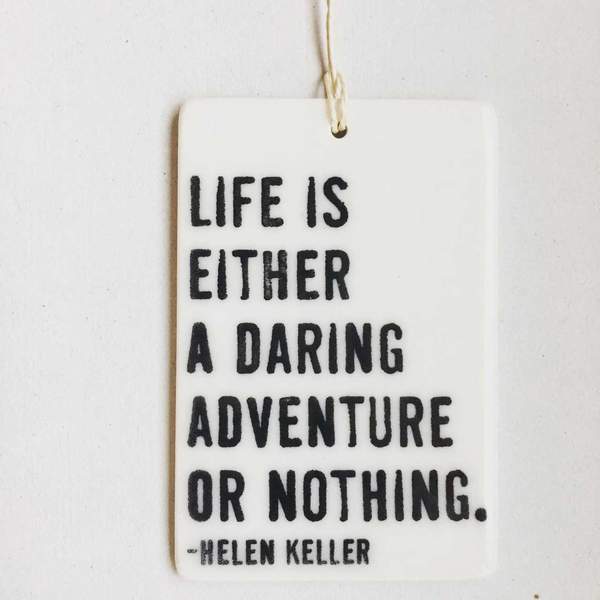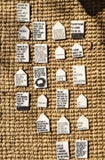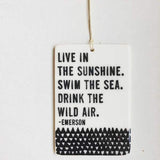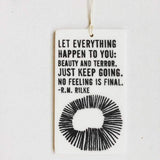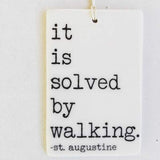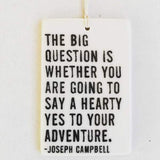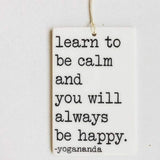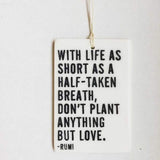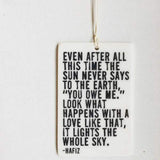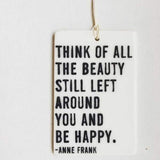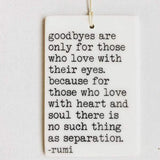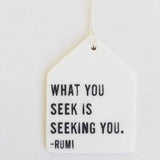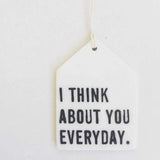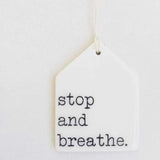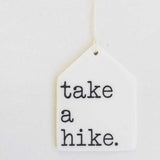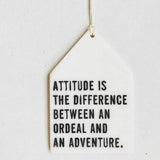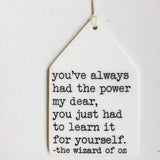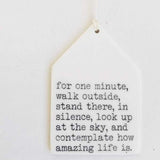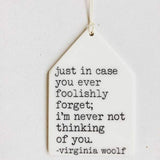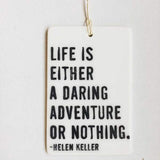 Description
The Goods: Modern Homemade Porcelain Wall Tags 
Details + Materials: Porcelain clay from Portland, OR in sweet square and house shapes in varying sizes.   Screen printed designs are created and printed onto the porcelain clay.  
The Maker: mb art studio
The Hometown: Reno, NV
The Story:  Husband + wife team, Mary and Cory,  make each piece in their home studio.  The intention of mb art studios ceramic line is simple:  to create pieces for the home and workspace that inspire and encourage.  Quotes are carefully chosen to open the heart and awaken others to their inner life.