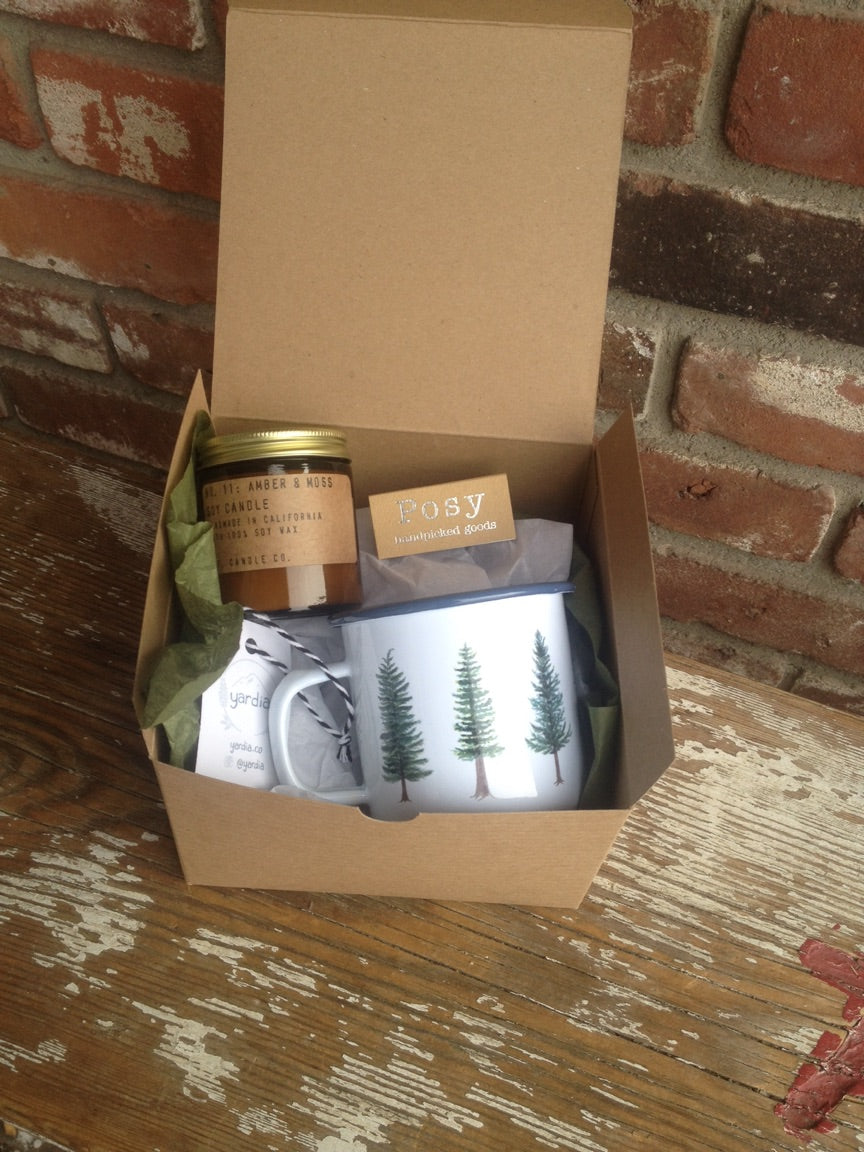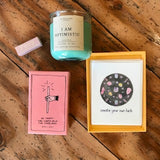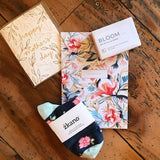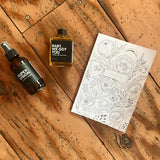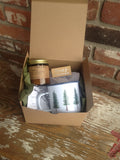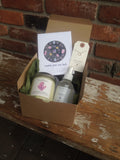 Description
The Goods:
Can't get enough Posy style and fun? Let us do the work for you and treat you (or a loved one) with a thoughtfully curated box of goodies on your doorstep each month with our Posy Artisan Subscription Box!
Each month will be different, you never know what you're going to get, but you know its going to be good! Boxes will be packed with seasonal goods from our Posy store and give you the opportunity to discover new products, new artists, jewelers, and PNW makers. 
Details:
You've got options:
Choose your price:  We put together boxes at 3 price points: $35, $50, and $75. You name your price and we send you boxes with unique products from our store whose retail price will meet or exceed that price.
Choose the length of subscription: Just want to try this out? That's cool, you've got options. Choose a 3 month subscription, a 6 month, or a full year. But keep in mind: the more you sign up for, the more you get!
3 Months
6 Months: Sign up for 6 months and save 10%!! You'll still get all the value of the box price but 10% off for signing up for 6 months!
1 year: Sign up for a whole year of Posy goodies and receive 15% off your purchase and a free surprise box! Pay for 12 boxes and get lucky #13 freebie. It can come at any time during your year-long subscription so be ready for a happy little surprise!
 ***In check out under "Special Notes", please leave us the recipient's name and mailing address if different than yours.***