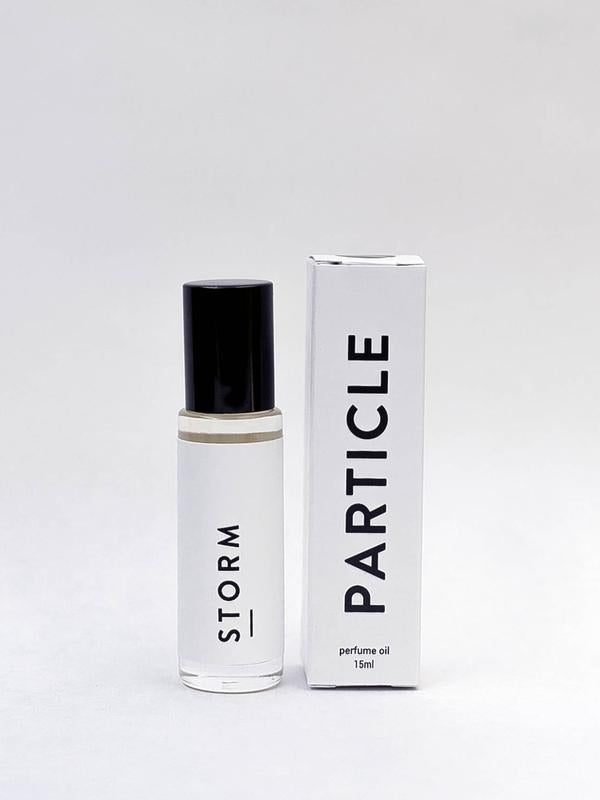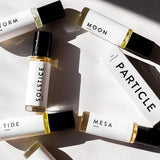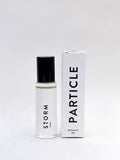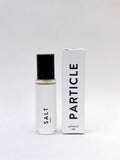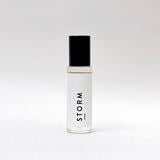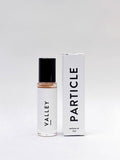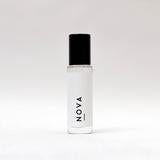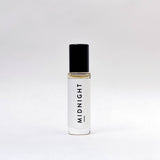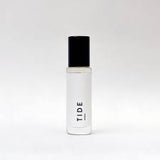 Description
The Goods: 
A lightweight perfume roller perfect for on the go! Unisex and super sexy. Keep it with you and apply as much or as little as you like. This ultra-moisturizing oil is great for dry winter skin too.
Materials + Details: Pure Jojoba and Safflower oil is quick-drying and doesn't leave a greasy feel. Safe for skin and clothing. All perfume oils are phthalate, paraben and nut oil free. 15ml. Stainless steel roller ball
The Scents: 
Tide-Feels like you're strolling through a used bookstore.  Santalum, cardamom, leather, orris. 
Valley-California superblooms and sun-baked skin.  Notes of Yuzu, Lemon Peel, Magnolia Flower, Wild Poppy, and Sunrise.

Salt-Soft and refreshing. Sea salt, marine accord, ozone, lotus flower, grapefruit, pink peppercorn.
Storm-Warm rain, sea salt, eucalyptus, and cypress create a clean top with a light musky base. This unisex fragrance is light but sexy. 
Nova-A sensual blend of bergamot, fig, bay leaves, black tea, cedarwood and vetiver. This fragrance is a sudden increase in brightness, like a flash of light that slowly fades to a subtle and lingering musk. A unisex scent you'll want to fight over.
Midnight-Incense smoke, oud, ambrette, lavender, tannin, patchouli
The Maker:  Particle Goods
The Story: Scent is a Particle Phenomenon.   Particle believes that scent roots us deeply to a sense of time and place. Each fragrances is reminiscent of a youth spent exploring the wilds of Utah, Washington and Idaho and sustainably made in Seattle.