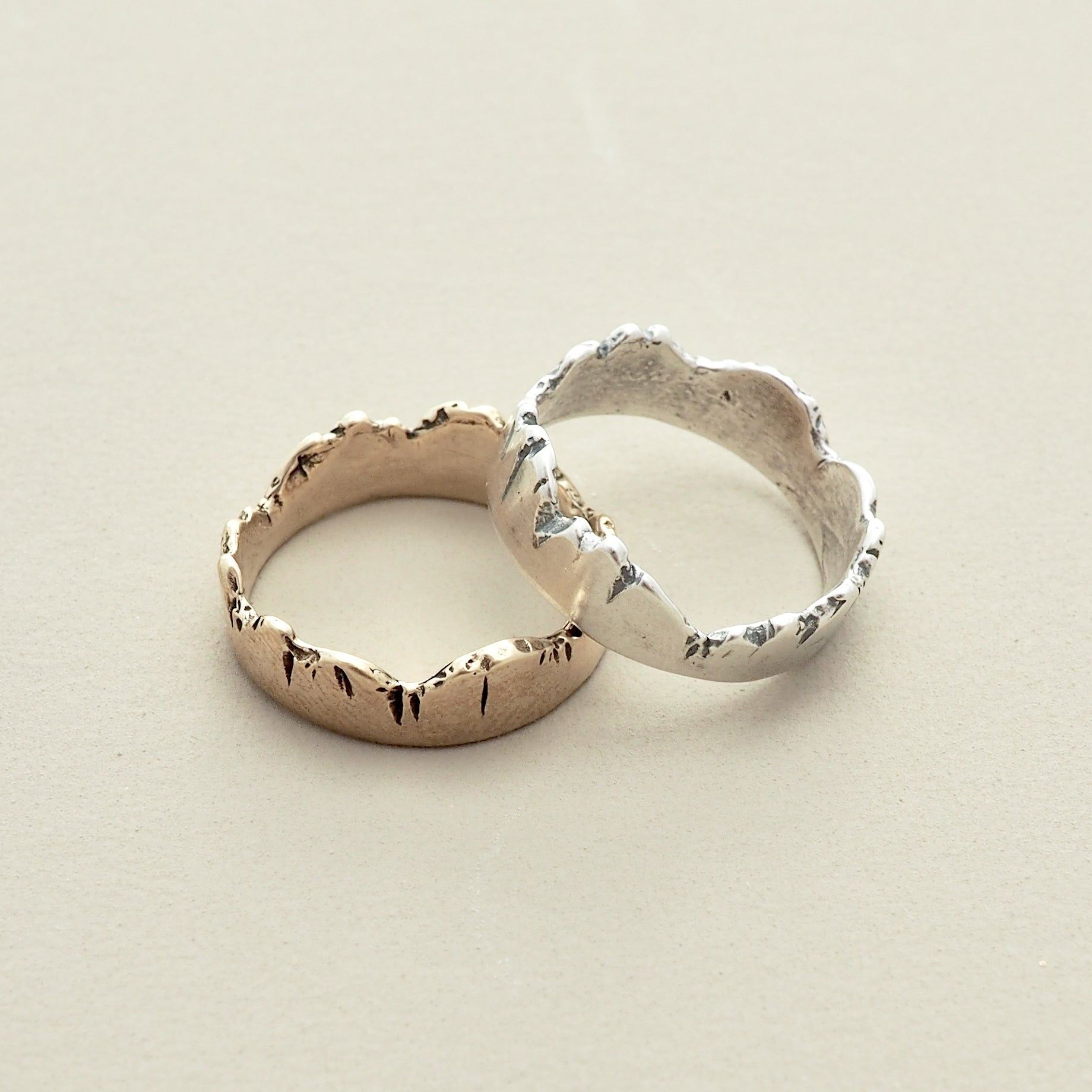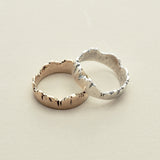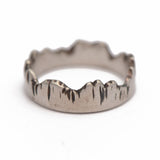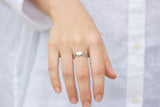 Description
The Goods: Peaks and valleys, ridges and ranges. Mountains captivate us and remind us of the wild unknown that surrounds us. Washington state, from the temperate rainforests of the west to the dry steppes to the east, is shaped by these ranges that we call home. Pay homage to this beautiful place by putting a ring on it.
Materials + Details: Please specify whole ring size 6, 7, 8, 9 in checkout notes.
The Maker: Britta Ambauen
The Hometown: Seattle, Wa
The Story: Britta Ambauen founded her jewelry line in 2009 with the vision to create jewelry to inspire women to cultivate full and courageous lives. Britta Ambauen operates to empower women with jewelry that serves as a reminder to honor yourself. Now based in Seattle, jewelers at Britta are inspired by the lush forests of the PNW.